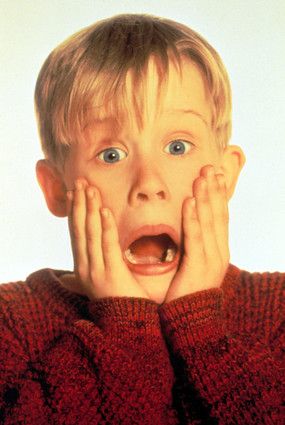 Hipster Runoff, a human-intrest website filled with irony and thoughts about 'life' has just posted their most epic Tween-post ever. It basicly asks you, the reader, the question: WHO'S THE TWEEN OF THE DECADE?!?
So go ahead, you decide, we're saying it's damn hard decision!
Who is the tween of the decade?
And here's a few other Hipster Runoff Tween-related posts!
Do teens/tweens really drink coffee?
Are tweens too socially immature for twitter and/or fame and/or the internet?
Thanks Carles.